When a class at Bullseye Resource Center Santa Fe lists its instructor as "Bullseye Staff", that means the class will be taught by one of our full-time staff.
Meet the Santa Fe Staff:
Morgan Dougherty has managed Bullseye Resource Center Santa Fe since 2011. As an instructor, she revels in her students' choice of color combinations while also advising them on how to expand their personal pallets. Her teaching methods allow for students to explore processes while having a plethora of examples and plenty of guidance. She applies her vast appreciation of the outdoors into her work which is reflected in her balance of shape and color. Morgan changes her favorite color daily, depending on her mood!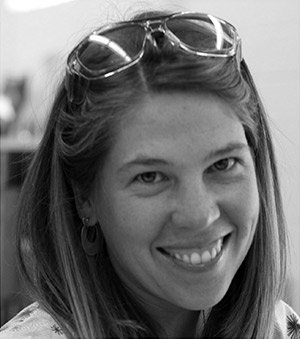 Justin Skillstad earned his BA in fine arts & arts administration with an emphasis in sculpture and printmaking at Humboldt State University and has taught at multiple institutions and universities across the U.S. Having worked as a gallery director and in an arts administration capacity with various organizations he brings a well rounded view of the art world which helps inform his teaching practice. His work work is exhibited internationally and is in various private and state collections.
Heather Foster received a BFA from the Maryland Institute, College of Art, in Baltimore, Maryland, in 1990. While there, her primary focus was painting and drawing. Her work has been exhibited in solo and group shows across the United States, and has been published in multiple magazines. She joined the Bullseye Resource Center in Santa Fe NM, where she enjoys exploring glass as a medium and sharing her knowledge with students.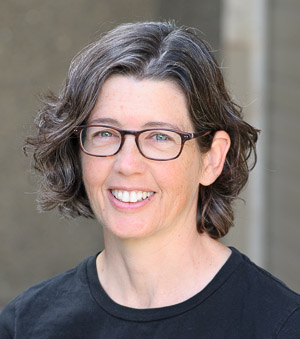 Aaron Gabriel earned his BFA in 2015 with a focus in sculpture from the University of Texas in Arlington. He was first introduced to glass as a working material via the glassblowing program at UTA. Casting the material became a primary desire, and so he concentrated on working with fused glass. With an emphasis primarily in glass, ceramic, and metals, his work has been exhibited in group shows both in the US and in Germany. His passion for teaching and continuing to work with glass was realized when he joined the team at Resource Center Santa Fe as a Sales/Studio Instructor in 2016.