When a class at Bullseye Resource Center Portland lists its instructor as "Bullseye Staff", that means the class will be taught by one of our full-time staff.
Meet the Portland Staff:
Bonnie Celeste received her BS in education from Buffalo State College in New York. Her background in glass comes from years of experience working in the Research & Education department at Bullseye as well as in her shared studio in Portland. Most recently, her work was included in the BodyWork exhibition at Bullseye Projects. As an Instructor, Celeste enjoys helping individuals build a solid foundation in glass by teaching workshops, developing online educational videos, and assisting with open studio sessions. See some of her work at bonnie-celeste.com.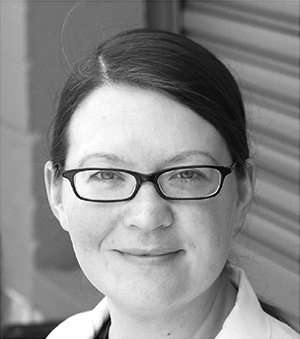 Karlye Golub earned her BFA in three-dimensional studies with a focus in glass from Bowling Green State University. She has worked in both glass and jewelry studios in Ohio, North Carolina, Connecticut, and Oregon, including Elements Glass in Portland. Her work has been shown in multiple galleries and published online. When not playing with glass, Karlye can be found outside riding her bike in search of tacos. Learn more about her work at karlyegolub.com.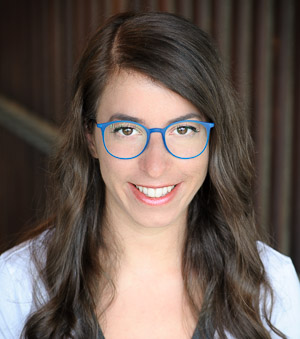 Ally Burch is a multi-disciplinary artist working primarily in photography, glass, installation, and video art. She holds a Master of Fine Arts in Visual Art, emphasis in glass from Ball State University. She earned a Bachelor of Fine Arts in Studio Art, emphasis in photography and glass, from the University of Wisconsin – Stevens Point, as well as a Bachelor of Science in Psychology. She was an Emerging Artist in Residence at Pilchuck Glass School in 2018, and her work has been exhibited internationally throughout the United States and the United Kingdom. You can learn more about her work at allyssaburch.com.